A Feasibility Study on an Anaerobic Digester (AD) Plant Installation in Orkney
People Involved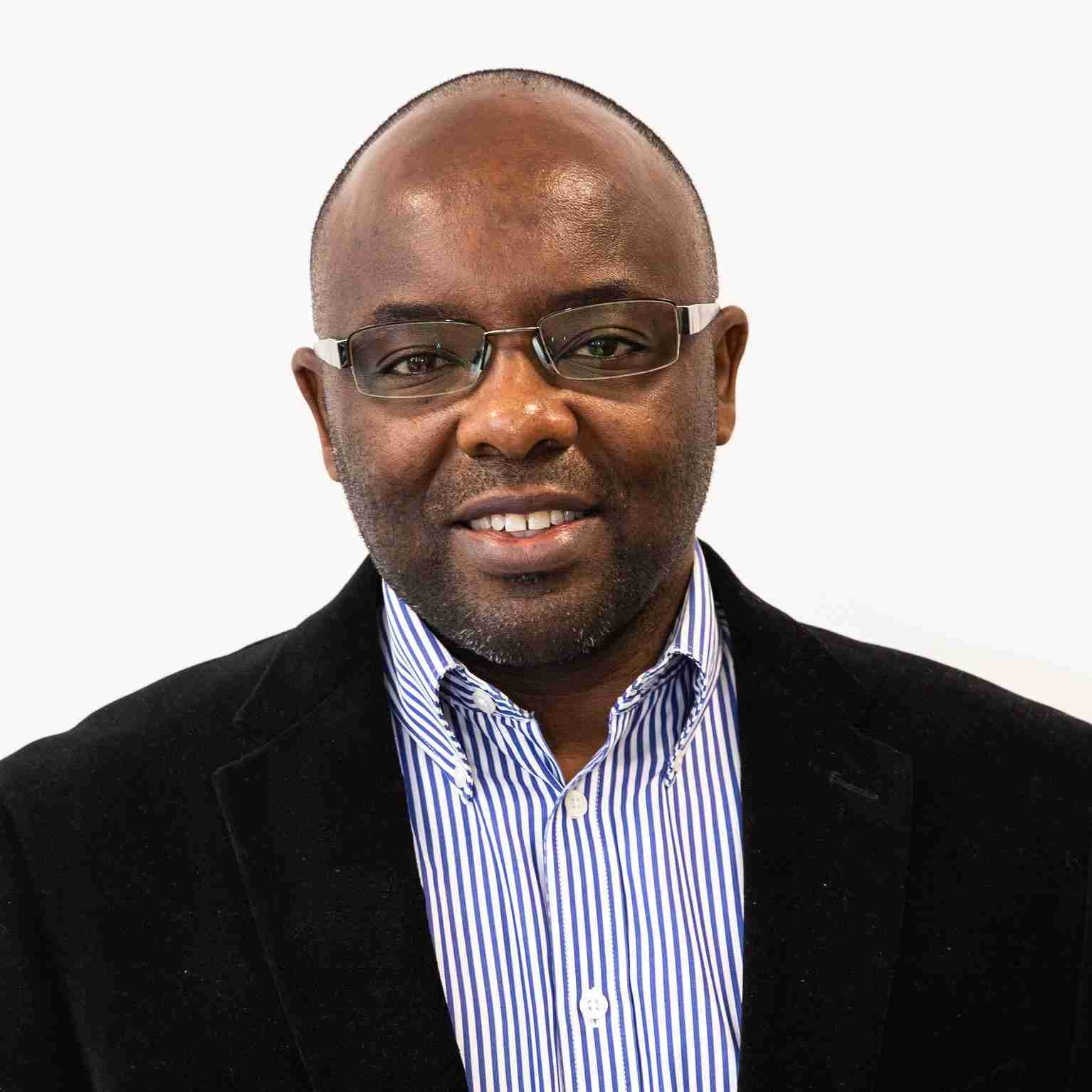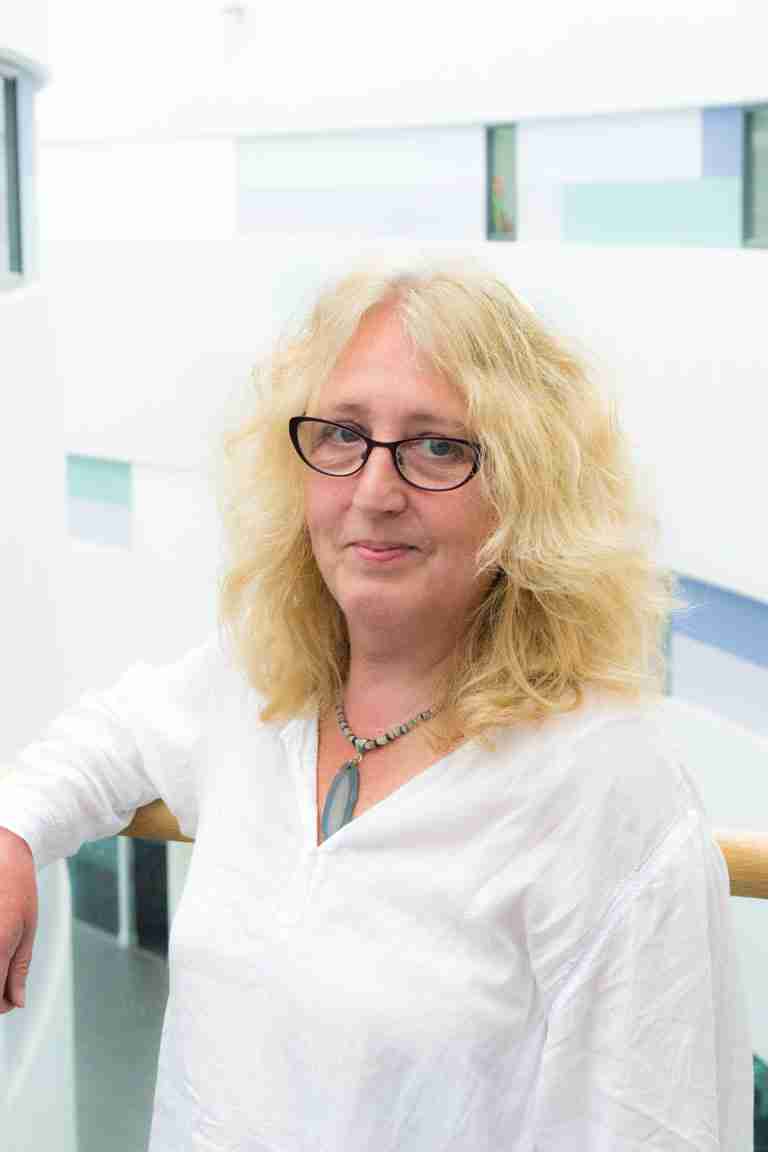 Project Description
The aim of this project is to conduct a feasibility study on a community driven Anaerobic Digester Plant Installation in Orkney for the Orkney Islands to address specific waste management challenges faced by remote, rural and island communities/local authorities.

The study will identify the most appropriate Anaerobic Digester options and recommend an Anaerobic Digester strategy on running an Anaerobic Digester Plant in Orkney as part of an integrated waste system processing material from wastes, mostly organic in nature, and largely produced by households, local businesses and the manufacturing sector.

he project outcomes and recommendations will be proposed to Orkney Islands Council, or to wider Orkney stakeholder groups, Zero Waste Scotland & Scottish Enterprise.

This project is a collaboration between RGU and Strathendrick Biogas Ltd.
| | |
| --- | --- |
| Status | Project Complete |
| Funder(s) | Industrial Biotechnology Innovation Centre |
| Value | £14,771.00 |
| Project Dates | May 1, 2020 - Mar 30, 2021 |
| Partner Organisations | Strathendrick Biogas |
You might also like