Immersive Scotland Research Network
People Involved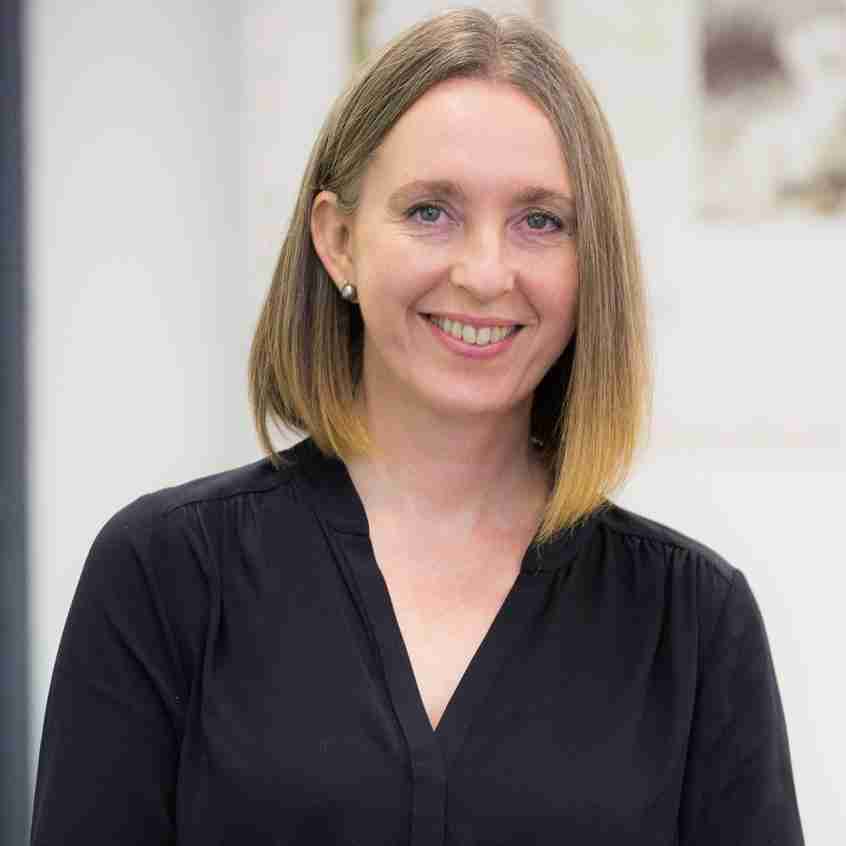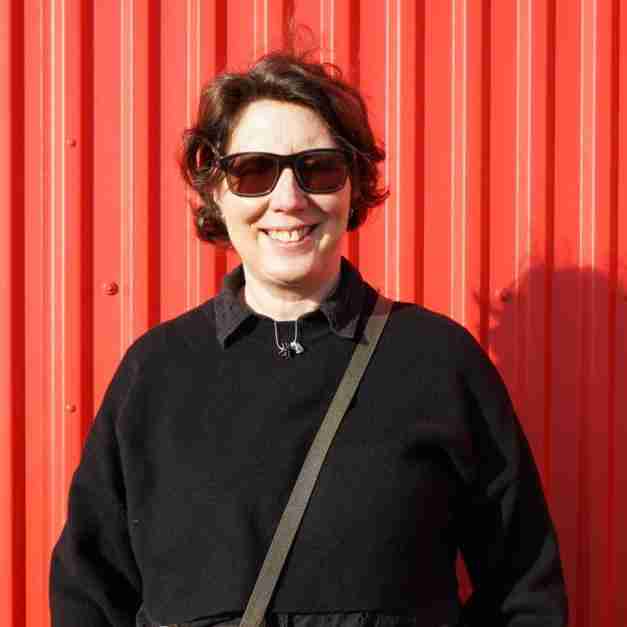 Project Description
The aim of the proposed project is to facilitate multi-disciplinary knowledge exchange events to explore the development of Immersive technologies within Scotland.
1. To establish a consolidated network of key stakeholders (academic, industry, cultural and government organisations) for Scotland's immersive future;
2. To facilitate cross-discipline knowledge exchange opportunities to enhance Scottish Immersive technology development in line with the UKRI's immersive technology strategies;
3. To explore the support needs for micro & SMEs, as well as cultural organisations and Scotland's creative industries through an Immersive Scotland network to adapt to the changes caused by Covid-19;
4. To investigate and determine a long-term sustainability strategy for an Immersive Scotland network;
5. To develop funding applications to progress the long-term development of an Immersive Scotland network;
6. To develop national and international collaborations.
| | |
| --- | --- |
| Status | Project Live |
| Funder(s) | Royal Society of Edinburgh |
| Value | £18,619.00 |
| Project Dates | Mar 31, 2021 - Mar 30, 2023 |
You might also like