Experiences of piloting the learning by developing action model in a computing science context.
Lintilä, Taina; Zarb, Mark
Authors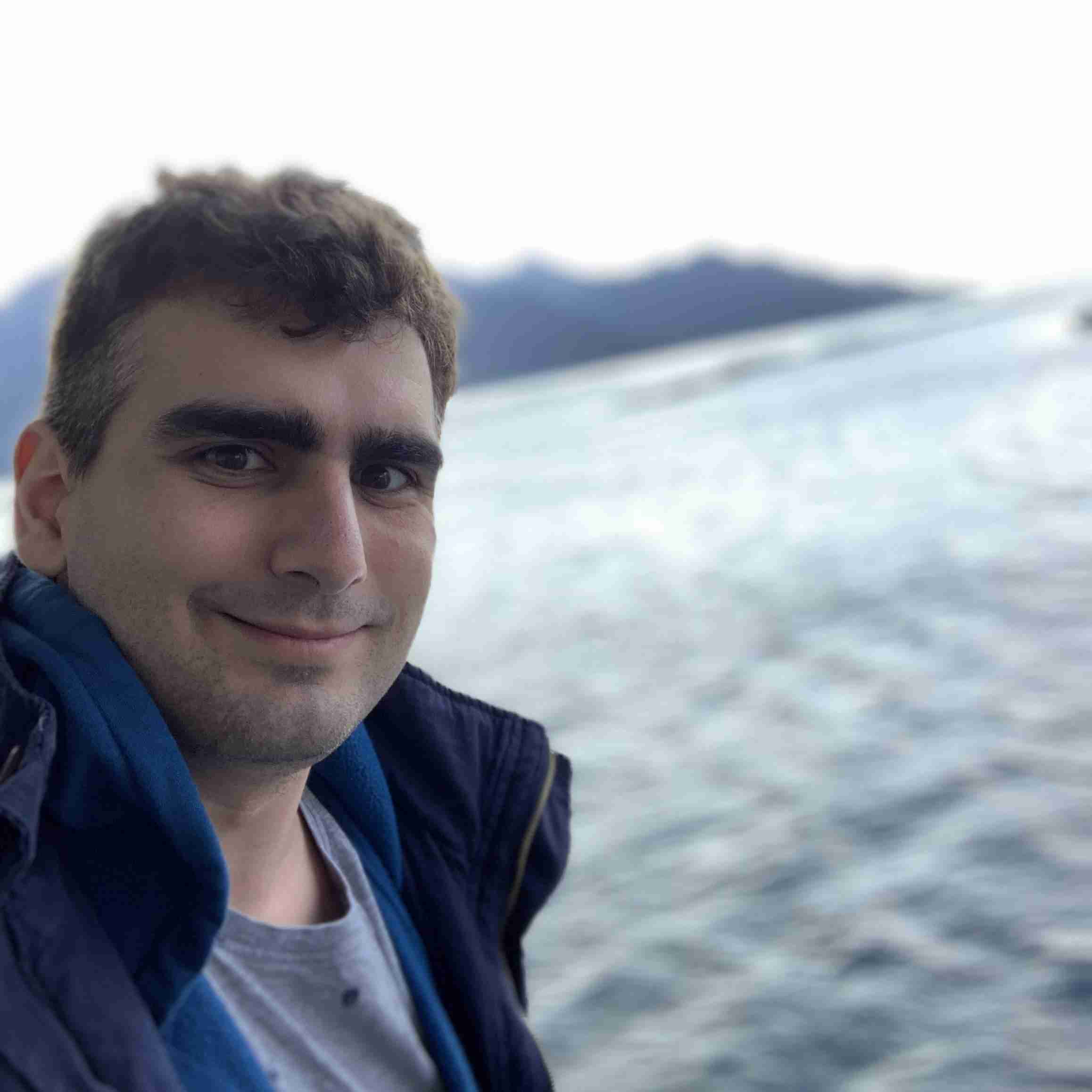 Contributors
Abstract
This article describes the piloting of the Learning by Developing (LbD) action model in the UK. The purpose of the pilot is to study how a pedagogical method based on the LbD can be introduced in computing students in the UK. The LbD action model has long been used in Finland at Laurea University of Applied Sciences (Laurea), but now the LbD has been piloted in a UK-based institution in a project-based study module. The main purpose was to study, through self-assessment, how the competence of computing students develops during the study module. In addition, the study reviews an action research analysis of the responses of lecturers and the project client. In addition, the pedagogical expert of the institution has been interviewed as background research to obtain sufficient information about the initial situation at Robert Gordon University (RGU).
Citation
LINTILÄ, T. and ZARB, M. 2021. Experiences of piloting the learning by developing action model in a computing science context. In Gómez Chova, L., López Martínez, A. and Candel Torres, I. (eds.) EDULEARN 21: proceedings of the 13th international conference on Education and new learning technologies 2021 (EDULEARN 2021), 5-6 July 2021, [virtual conference]. Valencia: International Academy of Technology, Education and Development (IATED) [online], pages 3036-3042. To be available from: https://doi.org/10.21125/edulearn.2021
| | |
| --- | --- |
| Conference Name | 13th International conference on education and new learning technologies 2021 (EDULEARN21) |
| Conference Location | [virtual conference] |
| Start Date | Jul 5, 2021 |
| End Date | Jul 6, 2021 |
| Acceptance Date | Apr 16, 2021 |
| Online Publication Date | Jul 6, 2021 |
| Publication Date | Aug 31, 2021 |
| Deposit Date | Jul 9, 2021 |
| Publicly Available Date | Aug 5, 2021 |
| Publisher | IATED International Academy of Technology, Education and Development |
| Book Title | EDULEARN 21: proceedings of the 13th international conference on Education and new learning technologies 2021 (EDULEARN 2021), 5-6 July 2021, [virtual conference] |
| ISBN | 9788409312672 |
| DOI | https://doi.org/10.21125/edulearn.2021 |
| Keywords | Learning; Teaching; Learning by developing; Computing; Learning outcomes |
| Public URL | https://rgu-repository.worktribe.com/output/1380407 |
Files
LINTILA 2021 Experiences of piloting (293 Kb)
PDF
You might also like
Downloadable Citations