The Scottish Innovative Student Award (SISA): preparing students to tackle wicked problems.
Davidson, Ann; Bremner, Pauline; Perkins, Joy
Authors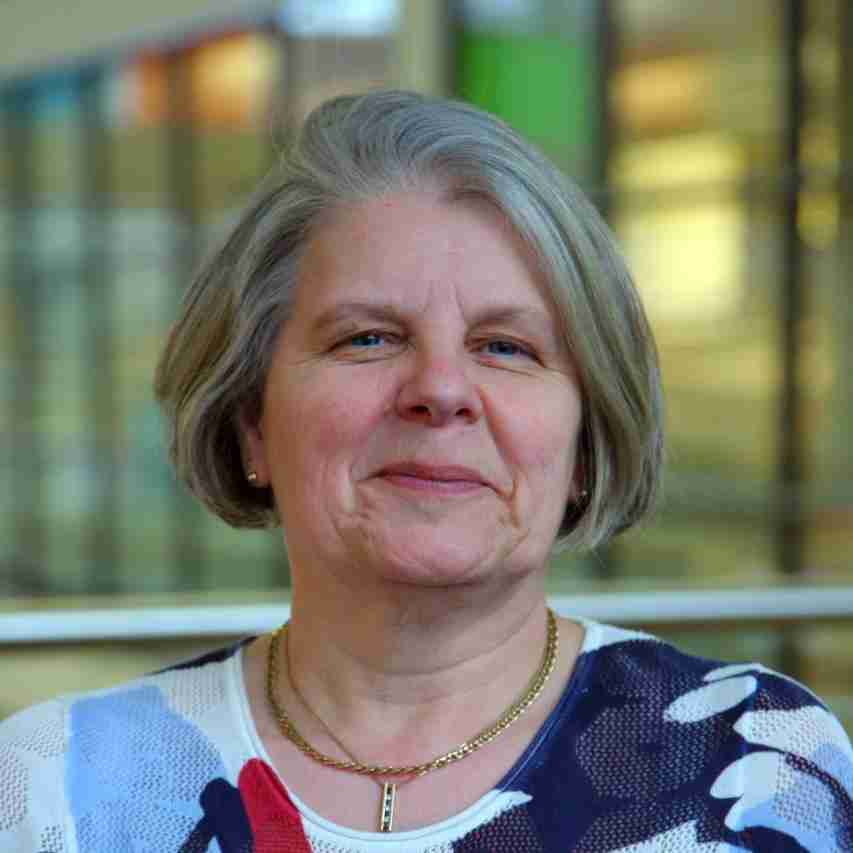 Contributors
Abstract
This case study presents the Scottish Innovative Student Award (SISA), which aims to recognise students' high-level skills development within existing academic modules, as well as providing an opportunity for students to confront problems in new ways, through an enterprise workshop and entrepreneurial learning activities. The study has been published among a set of similar studies, which represent the culmination of a series of discussions from the annual Advance HE Employability Symposium hosted in April 2021.
Citation
DAVIDSON, A., BREMNER, P. and PERKINS, J. 2022. The Scottish Innovative Student Award (SISA): preparing students to tackle wicked problems. In Norton, S. and Penaluna, A. (eds.) 3 Es for wicked problems: employability, enterprise and entrepreneurship: solving wicked problems. York: Advance HE [online], pages 41-47. Available from: https://bit.ly/3sm0rYF
Files
You might also like
Downloadable Citations