The synergistic effect between graphene oxide nanocolloids and silicon dioxide nanoparticles for gallic acid sensing.
Chikere, Chrys O.; Faisal, Nadimul Haque; Kong Thoo Lin, Paul; Fernandez, Carlos
Authors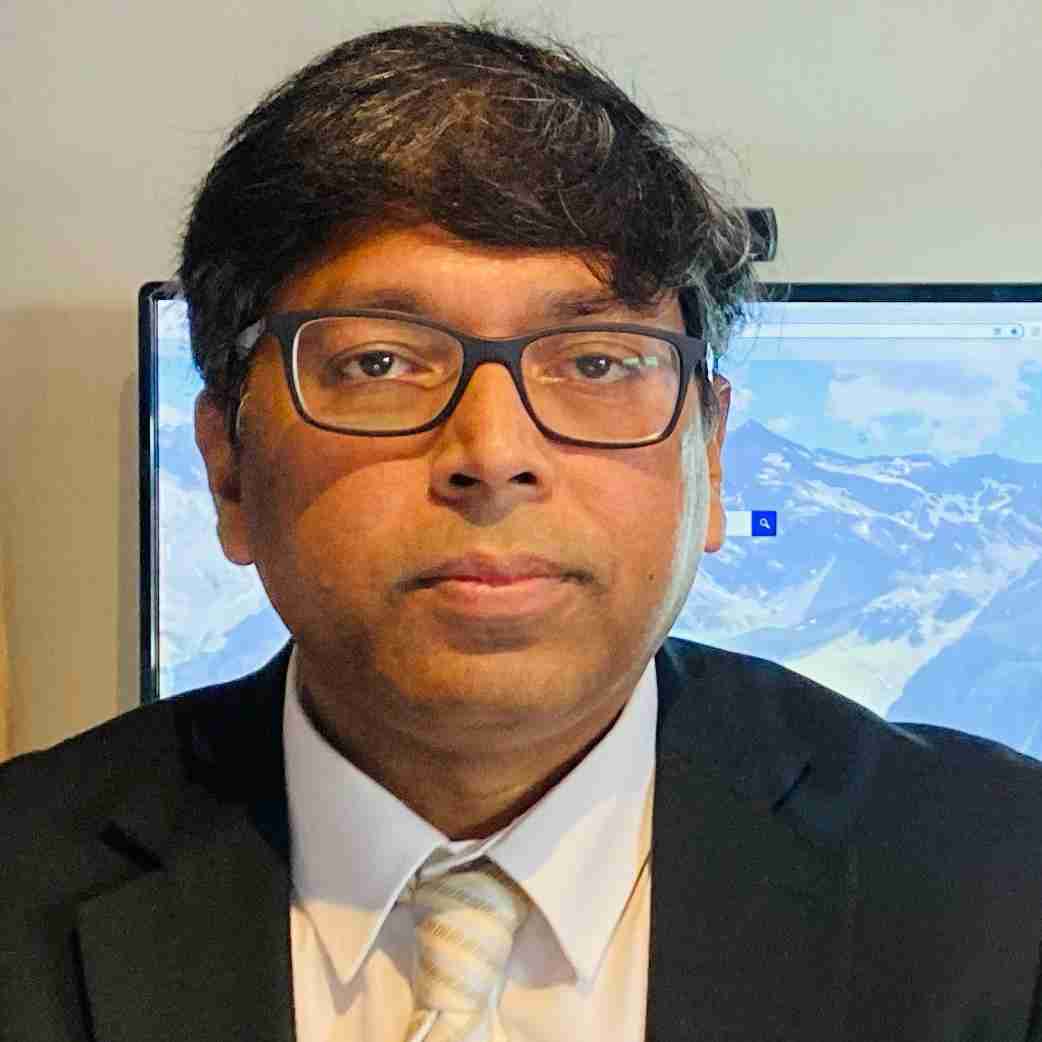 Abstract
For the first time, the synergistic effect of graphene oxide nanocolloids (nano-GO) and silicon dioxide (silica) nanoparticles (SiO2-nanoparicles) has been used to modify a glassy carbon electrode (GCE) for the determination of gallic acid (GA). The modified electrode surface was characterised by using scanning electron microscopy (SEM), energy-dispersive X-ray spectroscopy (EDXA) and Fourier transform infrared spectroscopy (FTIR). The electrochemical behaviour of the modified electrode was then studied, using cyclic voltammetry (CV) and differential pulse voltammetry (DPV), showing that the electrode was sensitive to GA in a concentration range of 6.25 × 10−6 to 1.0 × 10−3 mol L−1, with a correlation coefficient R2 of 0.9956 and a limit of detection of 2.09 × 10−6 mol L−1 (S/N = 3). The proposed method was successfully used for the determination of GA in red wine, white wine and orange juice, with recoveries of 102.3, 95.4 and 97.6%, respectively.
| | |
| --- | --- |
| Journal Article Type | Article |
| Publication Date | Jun 30, 2019 |
| Journal | Journal of solid state electrochemistry |
| Print ISSN | 1432-8488 |
| Electronic ISSN | 1433-0768 |
| Publisher | Springer Verlag |
| Peer Reviewed | Peer Reviewed |
| Volume | 23 |
| Issue | 6 |
| Pages | 1795-1809 |
| Institution Citation | CHIKERE, C.O., FAISAL, N.H., KONG THOO LIN, P. and FERNANDEZ, C. 2019. The synergistic effect between graphene oxide nanocolloids and silicon dioxide nanoparticles for gallic acid sensing. Journal of solid state electrochemistry [online], 23(6), pages 1795-1809. Available from: https://doi.org/10.1007/s10008-019-04267-9 |
| DOI | https://doi.org/10.1007/s10008-019-04267-9 |
| Keywords | Graphene oxide nanocolloids; Gallic acid; SiO2 nanoparticles; Electrochemistry; Cyclic voltammetry; Differential pulse voltammetry |
Files
CHIKERE 2019 The synergistic (1.8 Mb)
PDF
You might also like
Downloadable Citations