Business and social peace processes: how can insights from post-conflict studies help CSR to address peace and reconciliation?
Mueller-Hirth, Natascha
Authors
Contributors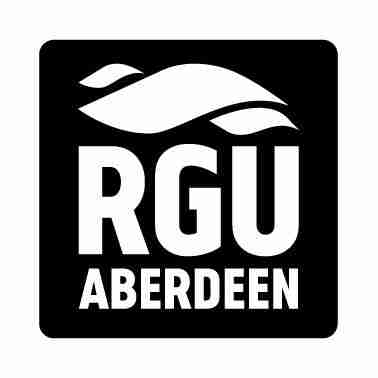 Abstract
Private sector activities have often been linked to the fuelling of conflict and violence. At the same time, there has been growing interest in the contributions that the business sector can potentially make to peace, both from within academia (for example the 'peace through commerce' literature) and in the global institutional realm (for example the Business for Peace agenda). Proponents of such approaches claim that businesses have roles to play not only in contributing to growth and socio-economic development, but also in resolving or preventing conflict. But what is meant by peace? The chapter engages the insights of post-conflict scholarship in order to employ a more holistic concept of peace, arguing that sustainable peace relies on the success both of a political and a social peace process. Social peace processes involves social transformation that goes beyond the ending of violence. The chapter asks how companies' CSR activities can actively support such social peace processes and address the specific challenges of post-conflict societies, while critically engaging with some of the discourses that are central to the recent business for peace agenda. In reviewing current examples for CSR programming in post-conflict areas, it is demonstrated that social issues around reconciliation and reconstruction are frequently neglected.
Citation
MUELLER-HIRTH, N. 2017. Business and social peace processes: how can insights from post-conflict studies help CSR to address peace and reconciliation? In Vertigans, S. and Idowu, S.O. (eds.) Corporate social responsibility: academic insights and impacts. Cham: Springer [online], Chapter 8, pages 137-153. Available from: https://doi.org/10.1007/978-3-319-35083-7_8
| | |
| --- | --- |
| Online Publication Date | Aug 3, 2016 |
| Publication Date | Dec 31, 2017 |
| Publicly Available Date | Apr 20, 2021 |
| Publisher | Springer |
| Pages | 137-153 |
| Series Title | CSR, sustainability, ethics and governance |
| Series ISSN | 2196-7075; 2196-7083 |
| Book Title | Corporate social responsibility: academic insights and impacts |
| Chapter Number | Chapter 8 |
| ISBN | 9783319350820; 9783319817194 |
| DOI | https://doi.org/10.1007/978-3-319-35083-7_8 |
| Keywords | Business; Peace; Social peace processes; Post conflict societies; Corporate social responsibility (CSR); Foreign direct investment; Global compact; Social investment; Peace process |
| Public URL | https://rgu-repository.worktribe.com/output/247439 |
Files
MUELLER-HIRTH 2017 Business and social peace processes (448 Kb)
PDF
You might also like
Downloadable Citations