Graphitic-C3N4 coated floating glass beads for photocatalytic destruction of synthetic and natural organic compounds in water under UV light.
Hui, Jianing; Pestana, Carlos J.; Caux, Marine; Gunaratne, H.Q. Nimal; Edwards, Christine; Robertson, Peter K.J.; Lawton, Linda A.; Irvine, John T.S.
Authors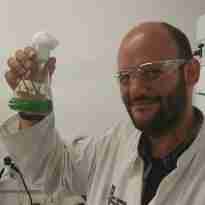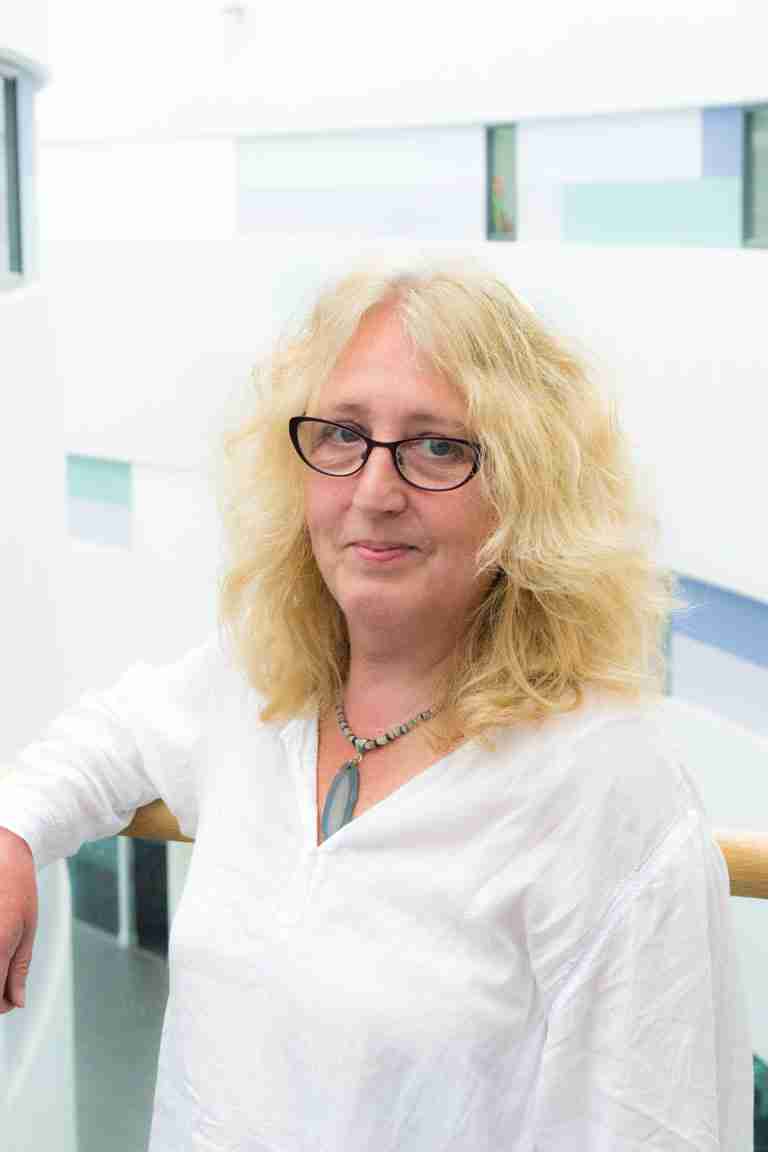 Abstract
Many drinking water reservoirs can contain organic pollutants such as artificial synthesized dye and drugs. On the other hand, some naturally occurring microorganisms such as cyanobacteria, are capable of producing toxic secondary metabolites (cyanotoxins) causing detrimental health effects in humans and animals are also present in water reservoirs. Photocatalytic destruction of organic pollutants in-reservoir requires not only good photo-catalytically activity but also efficacy of distribution and recycling. We report here, a facile calcination method of coating graphitic carbon nitride (g-C3N4) onto porous glass beads. Influences of precursor and heating temperature on photocatalytic activity were evaluated by photocatalytic degradation of methyl orange. The yellow floating beads show comparable activity to P25 (TiO2) coated beads in the removal of two of the most frequently occurring cyanobacterial toxins, microcystin-LR and cylindrospermopsin, in artificial freshwater under UV light irradiation. Microcystin-LR was destroyed within 60 min and cylindrospermopsin was removed after 100 min UV irradiation. The coated g-C3N4 layer is very robust and shows negligible degradation on photocatalytic performance when recycled. The recycling of the photocatalyst is very simple because of the large size of the catalyst-coated beads. A large batch was successfully produced in a lab tube furnace. For further application, the ability of g-C3N4 absorbing visible light could pave the way to utilise sunlight for the destruction of toxins in the water.
Citation
HUI, J., PESTANA, C.J., CAUX, M., GUNARATNE, H.Q.N., EDWARDS, C., ROBERTSON, P.K.J., LAWTON, L.A. and IRVINE, J.T.S. 2020. Graphitic-C3N4 coated floating glass beads for photocatalytic destruction of synthetic and natural organic compounds in water under UV light. Journal of photochemistry and photobiology A: chemistry [online], 405, article ID 112935. Available from: https://doi.org/10.1016/j.jphotochem.2020.112935
| | |
| --- | --- |
| Journal Article Type | Article |
| Acceptance Date | Sep 21, 2020 |
| Online Publication Date | Sep 28, 2020 |
| Publication Date | Jan 15, 2021 |
| Deposit Date | Oct 8, 2020 |
| Publicly Available Date | Sep 29, 2021 |
| Journal | Journal of Photochemistry and Photobiology A: Chemistry |
| Print ISSN | 1010-6030 |
| Publisher | Elsevier |
| Peer Reviewed | Peer Reviewed |
| Volume | 405 |
| Article Number | 112935 |
| DOI | https://doi.org/10.1016/j.jphotochem.2020.112935 |
| Keywords | G-C3N4; Floating photocatalysts; Microcystin-LR; Cylindrospermopsin; Dye degradation |
| Public URL | https://rgu-repository.worktribe.com/output/972141 |
Files
You might also like
Downloadable Citations