Time-course analysis following initial warm-up to inform pre-pitch entry preparations of soccer substitutes.
Swinton, Paul A.; Symon, Kevin; Maughan, Patrick; Burgess, Katherine E.; Dolan, Eimear
Authors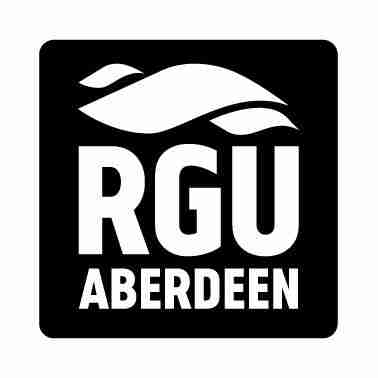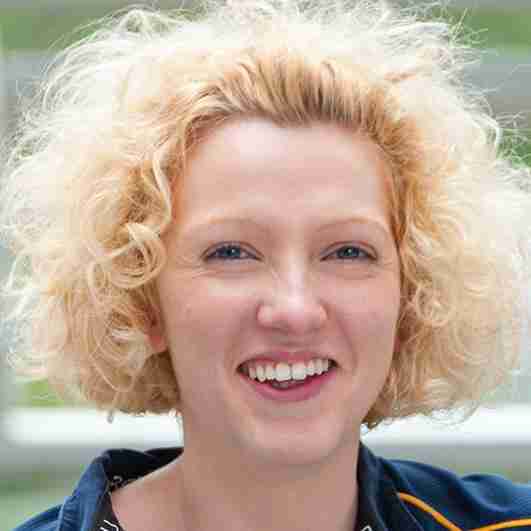 Abstract
The purpose of this study was to investigate the time-course of decrements in physical performance following a pre-match warm-up in soccer players. Knowledge of this information could be used to inform re-warm-ups and pre-pitch entry practices of soccer substitutes. Data were collected over five sessions with 12 male youth professionals (15-17 yrs). Across the five sessions each player performed countermovement jumps (CMJ) and drop jumps (30 and 40 cm), pre-warm-up, immediately post-warm-up, and following 10-, 20-, 30-, 40-, and 50-minutes of inactivity. Physical performance was assessed by jump height and calculation of reactive strength index (RSI). Hierarchical generalized linear models (HGLMs) were fitted within a Bayesian framework to identify plausible time to achieve 10 to 50% decrements of the initial pre to post warm-up improvement. Mean improvements of 5.4 cm (95%CrI: 4.8 to 6.0), 0.24 ms-1 (95%CrI: 0.19 to 0.29), and 0.32 ms-1 (0.27 to 0.36) were obtained for the CMJ, and RSI measured from the 30 and 45 cm box, respectively. Decrements for all assessments were non-linear with the steepest rates of decline measured in the initial periods following warm-up. High probabilities were calculated (p ≥ 0.979) that up to 50% of the initial warm-up improvement for the CMJ would be lost between 20 and 30 minutes. The results of this study provide a guide for future research and practitioners managing the pre-pitch entry of soccer substitutes. It is suggested that practitioners consider and assess the effectiveness of exposing players to a re-warm-up between 20- and 30-minutes prior to pitch entry to maintain performance capabilities.
Citation
SWINTON, P.A., SYMON, K., MAUGHAN, P., BURGESS, K.E. and DOLAN, E. 2022. Time-course analysis following initial warm-up to inform pre-pitch entry preparations of soccer substitutes. International journal of sports science and coaching [online], 17(4), pages 860-867. Available from: https://doi.org/10.1177/17479541221095196
| | |
| --- | --- |
| Journal Article Type | Article |
| Acceptance Date | Mar 19, 2022 |
| Online Publication Date | Apr 27, 2022 |
| Publication Date | Aug 31, 2022 |
| Deposit Date | Mar 22, 2022 |
| Publicly Available Date | Mar 22, 2022 |
| Journal | International journal of sports science and coaching |
| Print ISSN | 1747-9541 |
| Electronic ISSN | 2048-397X |
| Publisher | SAGE Publications |
| Peer Reviewed | Peer Reviewed |
| Volume | 17 |
| Issue | 4 |
| Pages | 860-867 |
| DOI | https://doi.org/10.1177/17479541221095196 |
| Keywords | Inactivity; Reactive strength; Re-warm-up; Association football; Countermovement jump |
| Public URL | https://rgu-repository.worktribe.com/output/1628154 |
Files
You might also like
Downloadable Citations